Volkswagen! Your Travel partner
Nowadays setting of settlements is in a way that every one of you needs the car to get the services which are quite basic like grocery and other daily used things. Not only this but for other official purposes you need a car like Volkswagen which contain an efficient engine and high resistance rate. This vehicle is designed by keeping your demands in mind because this vehicle is best to fulfill your daily needs. Volkswagen is considered the best travel partner in the car manufacturing industry because of its advanced features and perfect structure visual. It is also equipped with all the safety devices like airbags, etc. so in case of an accident, you will get the minimum effect of the accident and be saved from severe injury or damage. But as you know no matter how properly it is designed it is still considered as machinery that's why Volkswagen maintenance is necessary but it can't be carried out by any local workshop which is why VW Service Birmingham is here to maintain your vehicle.
What do Volkswagen services include?
Most of you don't get the ideas of what kind of services are included when talking about Volkswagen services. Don't take tension because Volkswagen service Birmingham is here to guide you about this so your thoughts become clear and you can easily spend your money on getting our services to get satisfactory results. It first includes the Volkswagen maintenance in which we try to cover all the issues and problems that can happen while using this vehicle.
Schedule
Schedule
Your Appointment

Today

Your Automotive Repair & Maintenance Service Specialist
07883 906814
Our services are categorized in classes A and B. List A includes minor services like oil change, engine oil checking, tire pressure checking, basic service light lights checking, and online history upgrading. While list B comprises of filtration of air, cabin filtration, brake fluid checking, and Adblue use including all the above services which are included in list A. the list B services are termed as full services because not only includes visual inspection but also includes the inner inspection to make sure that you will not face any kind of nuisance afterward.  Thus, after getting services from Volkswagen service Birmingham you will never regret your decision.
Why you should choose us?
When you decided to get Volkswagen maintenance and repair service, you will surely find many workshops, but we know that you must be confused while choosing one. We are here to give you the reason for choosing VW repair Birmingham.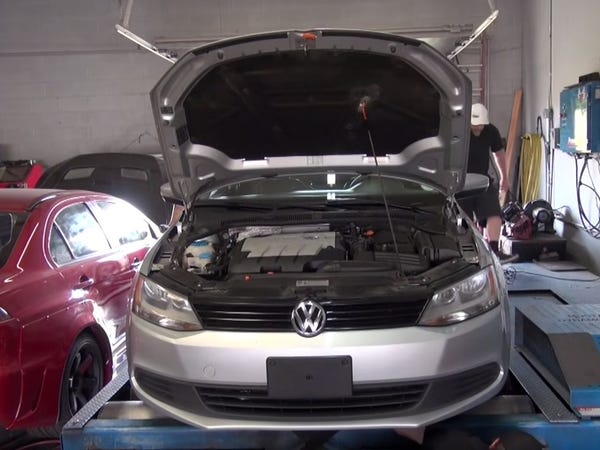 How It
Works
These few steps will help you understand how our service works
3
Select Quote,
Confirm Request
Our criteria for recruiting technicians and mechanics are very strict which makes us different from the local workshop that offered you the same services as ours. Moreover, Volkswagen specialists Birmingham guarantee you that you will get repair services as well along with the maintenance. Our skilled mechanics are able to find the hidden default in your car and try hard to erase it so that you will not have to face any problem during your journey or while you are traveling. Moreover, we keep our work transparent to gain the trust of yours, this is one of the best quality VW services in Birmingham that we keep you updated about the condition of your vehicle and also how far we can resolve the issue that is occurring in your vehicle. We also try to deliver the information about how this default is generated in your vehicle so you can avoid such a situation that can cause a default next time.
Worth spending services
Many of you must think that VW service costs must be out of your range and that you can't afford them that's why you are delaying the defaults even after knowing that these can create greater damage if you continuously neglect them. Don't worry more because VW service Birmingham is here to provide you the services of professional mechanics at a less and reasonable cost. Our first priority is your convenience and ease that's why the technicians and mechanics from Volkswagen specialists Birmingham are willing to serve you at less price than you expect.  We keep our rates negotiable to break the norm that VW service cost is unaffordable. So now without any tension and without delaying the defaults, you can also get the services of VW maintenance so that you dint have to face any kind of disturbance during your journey. We ensure you that our services are worth spending services because our mechanics recognize the root cause and try to get rid of it for good so that you don't have to spend money again and again for the same reason.
How important the maintenance is?
Many people neglect the issues as long as these can be delayed but this will only damage their vehicles inside because no matter how expensive your car is it is still a piece of machinery that is getting old with each passing day so its maintenance is as necessary as you need a daily checkup. Volkswagen is no doubt designed with a highly resistible and efficient engine and body but it also needs repair and maintenance because without the maintenance it would be useless junk after a few years because of deterioration occurring in it as defaults continuously generated. Thus, VW repair Birmingham suggests you the daily check and balance of Volkswagen because the daily visit to our workshop only gives you benefits. After all, as you keep maintaining your vehicle you will have to spend less money as time passes. This not only saves your money but also saves you from disturbance because if your vehicle stops moving on a way it will disturb your schedule.